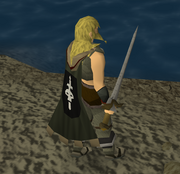 Talkar originally joined Midgard near 2006, back when it was still Valhalla. Long after, when the clan fell, and reformed into Midgard, Talkar rejoined and was again a member of Thorvald's great clan. Yet again, Midgard had disbanded, and Talkar had left. Hearing about the reformation, Midgard II, so to speak, he had decided to Come Home.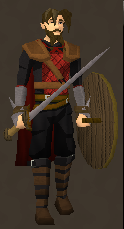 Ad blocker interference detected!
Wikia is a free-to-use site that makes money from advertising. We have a modified experience for viewers using ad blockers

Wikia is not accessible if you've made further modifications. Remove the custom ad blocker rule(s) and the page will load as expected.